What is Passivation – Passivation Services for Stainless Steel and CNC Metal Parts
Passivation is a chemical finishing process that uses mild oxidants like acid to remove free iron and other ferrous elements from the metal surface and form a protective layer to make the metal not easy to be oxidized. Passivation is the interaction between metal and oxidizing substances, which generates a very thin, dense, well covered, and firmly adsorbed passivation film on the metal surface. This film is usually a compound of oxidized metals. It plays the role of completely separating the metal from the corrosive medium, preventing the metal from contacting the corrosive medium, so that the metal basically stops dissolving and forms a passive state to resist corrosion. Stainless steel passivation is the most typical process that can protect the stainless steel against rust, and also protects the surface against other contaminations so as to prolong their service life. However, passivation is only suitable for certain grades of stainless steel, it is not recommended for some grades that have insufficient levels of nickel and chromium.
CNCJY has nearly 20 years of experience in performing various machining and finishing processes, along with state-to-the-art facilities and highly skilled technicians, we are able to bring passivation services for stainless steel CNC machining parts and other metals. Our experts control the operation environment properly to ensure the metal parts are correctly treated with consistent quality and compliance with industry standards or customer requirements. Passivation is ideal for plenty of stainless steel grades and steels. Our passivated parts can meet a variety of specifications for being applied in aerospace, defense, automotive, oil, and gas, as well as other industrial and commercial sectors.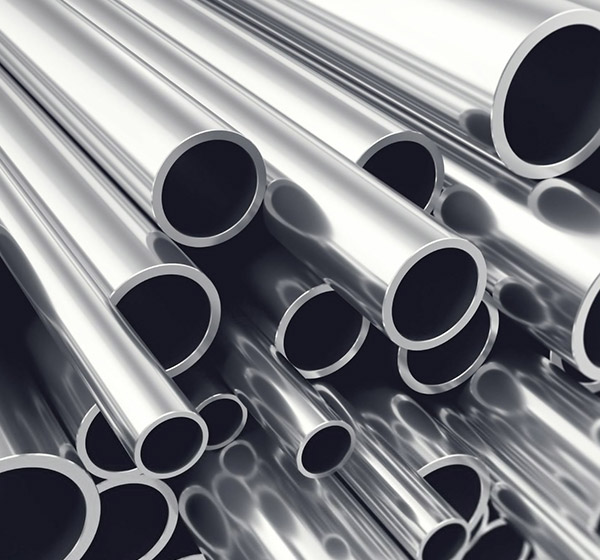 Specification of Passivation Services
Passivation services at CNCJY are capable of creating an optimized passive layer on the surface of your CNC stainless steel parts, to get excellent corrosion resistance, along with unmatched efficiency and environmentally friendly features. We'll provide the best passivation solution that adapts to your needs.
| | |
| --- | --- |
| Advantages | Removes multiple contaminations, increases corrosion resistance, prolongs lifespan, reduces maintenance |
| Applications | Machined parts, food processing equipment, medical devices, aerospace components, etc. |
| Materials | Steel, stainless steel, nickel, silicone, aluminum and titanium |
| What parts can be passivated | Fittings, tanks, discs, stampings, castings, forgings, fasteners, piping and tubings, etc. |
| Types | Nitric acid passivation, citric acid passivation, etc. |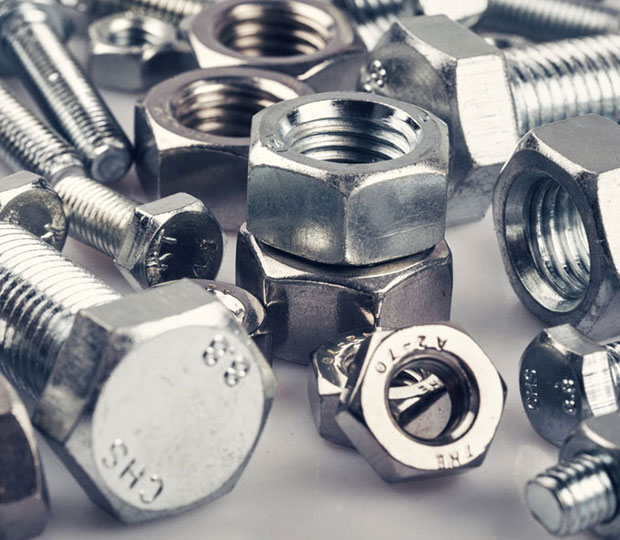 When Passivation is Required
– Because of some restrictions, some types of aerospace equipment or components made of certain materials need to be passivated based on a specific standard.
– Components within the medical industry that may require passivation, including a range of materials like stainless steel, cobalt chrome, titanium, etc.
– In order to better transport highly corrosive goods, the stainless steel ship should be passivated. The complete passivation of the whole cabin is usually carried out only in the construction stage and repair stage before delivery.
Why Choose CNCJY Passivation Services
– Years of experience in surface finishing and grown into a leading supplier
– A selection of passivation options is provided for different metals and alloys
– Both large and small-sized machined parts can be passivated to specific needs
– Our passivation service compliance with ASTM, industry, and request standards
– Minimized material waste, environmental friendliness, and cost-effectiveness