PEEK Plastic CNC Machining
PEEK is a special engineering plastic with excellent performance. Compared with other special engineering plastics, peek resin has more significant advantages, such as positive high temperature resistance of 260 ℃, excellent mechanical performance, good self-lubricating property, chemical corrosion resistance, flame retardancy, peel resistance, abrasion resistance, no strong nitric acid, concentrated sulfuric acid, radiation resistance and super mechanical properties. It can be used in high-end machinery, nuclear engineering and aviation science and technology.
CNC machining in PEEK is a common way to manufacture parts for use in extreme environments that require mechanical strength, chemical stability, and high-temperature resistance. Applications include components for the medical, aerospace, and automotive industries. PEEK has very few downsides when compared to other engineering plastics. One advantage that sets it apart is its heat resistance. For longer periods of time than most other plastics, it can withstand high temperatures. In addition to its low outgassing under vacuum settings and hydrophobic nature, PEEK is also an excellent material for use in water-resistant applications. Being so steady is a huge plus.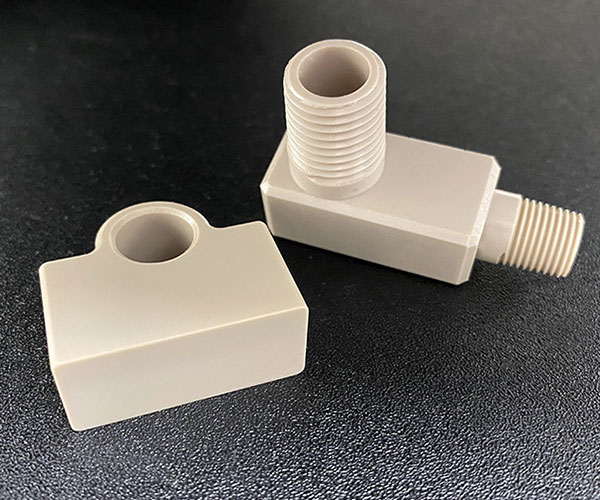 Peek Plastic Machining Service Company China – PEEK For CNC Machining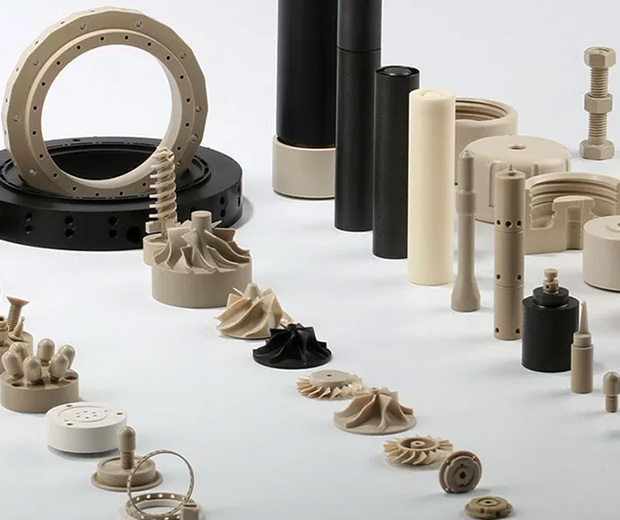 CNCJY offers PEEK CNC machining service and PEEK CNC machined products including bushings, rings, seals, medical implants, bearings, gears, surgical tools and more to customers all around the world. The most affordable peek machining service price is always our benefit. Seasoned technician, professional designing team, sophisticated production equipment, and serious inspection procedure enable our CNC machined PEEK parts to reach the highest quality, precision tolerance, and excellent finish with the most cost effective prices, we always focus on maximizing the properties, quality and consistency of each PEEK machining part. Choose CNCJY today to achieve your projects!
Finishes
PEEK parts are naturally an opaque grey. Given PEEK's polymeric structure, paints and coatings are difficult to bond to its surface. However, thanks to its inherent chemical resistance, it is often acceptable to leave parts as machined.
As Machined: PEEK is easily machined and can achieve smooth surface finishes comparable to 125 uin Ra finish.
Bead Blast: Any undesirable tool marks may be removed via mechanically abrading the surface with glass beads.
Advantages of Machining PEEK

Excellent chemical resistance

Wear and abrasion resistance

Very low moisture absorption

Resistant to biodegradation



Applications Of PEEK Machining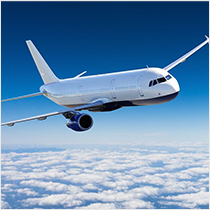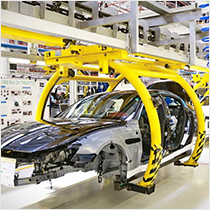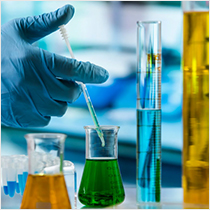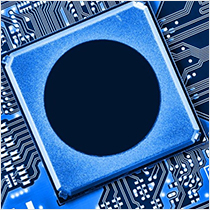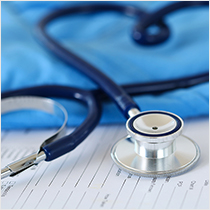 Why Choose PEEK Machining Service From CNCJY?
-Features of PEEK CNC machining services are widely appreciated by our clients across industries.
-At our facility, we provide a broad range of engineering services including product tooling and design as well as CAD/CAM.
-We provide PEEK plastic machining services in compliance to MIL Specs, RoHS, and AMS standards.
-We can easily work on quantities from prototypes of medium-sized PEEK plastic production runs.
-We offer sample measurement report as customer requirements
-You can enjoy fast delivery speed and short turnaround time
-We provide best PEEK plastic CNC machining service with detailed and strict quality control system for each step