PTFE Plastic – CNC Machining In PTFE/Teflon
Teflon (PTFE) is a polymer chemical material with the best chemical corrosion resistance, so it is widely used as an anti-corrosion material. At the same time, its excellent electrical performance makes it the preferred insulating material for the electrical and electronic industries. Teflon / PTFE also has the characteristics of low friction coefficient and good wear resistance. It is suitable for the temperature of – 180 ℃ ~ + 260 ℃. It can be used as electrical insulation materials and linings contacting corrosive media, supporting sliders, track seals and lubricating materials. In the mechanical industry, it can also be made into wear-resistant, sliding and sealing parts.
CNC machining in PTFE-Teflon is CNC machining PTFE-Teflon is relatively easy due to its low strength and relative softness, though it may be difficult to maintain high levels of precision.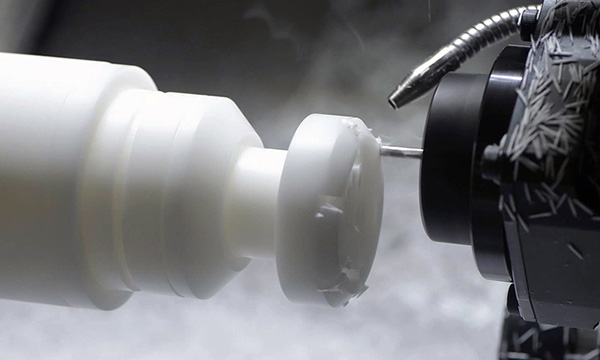 Benefits of Polypropylene (PP)

High temperature resistance
Working temperature of 250 ℃.

Low temperature resistance
Good mechanical toughness; The elongation of 5% can be maintained even if the temperature drops to – 196 ℃.

Corrosion resistance
It is inert to most chemicals and solvents, and can resist strong acids and alkalis, water and various organic solvents.

Weather resistance
The best aging life of plastics.

High lubrication
The lowest friction coefficient among solid materials.

Non adhesion
It is the minimum surface tension in solid materials and does not adhere to any substance.

No toxicity
It is physiologically inert and has no adverse reaction after long-term implantation as artificial blood vessels and organs.
PEFE Plastic Parameter
| Properties | Unit | Index |
| --- | --- | --- |
| Density (g / cm3) | g / cm3 | 2.1-2.3 |
| Bending strength | MPA | 11-14 |
| Tensile strength | MPA | 21-28 |
| Friction coefficient | % | < 19 |
| Dielectric strength | kV / mm | 10 |
| Service temperature | ℃ | – 1800-260 |
| Melting temperature | ℃ | 325 |
Applications Of Stainless Steel CNC Machining Parts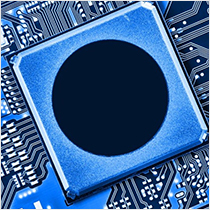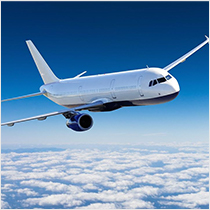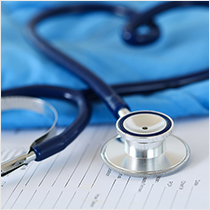 Medical and life sciences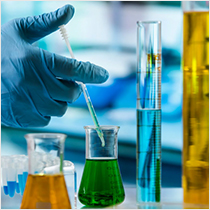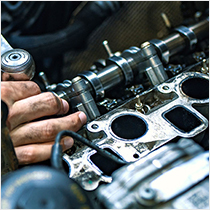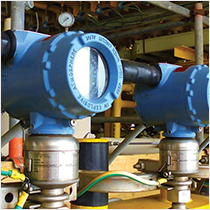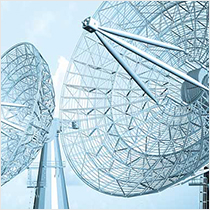 PTFE/Teflon Plastic CNC Machining Service Company – Wholesale PTFE Machined Parts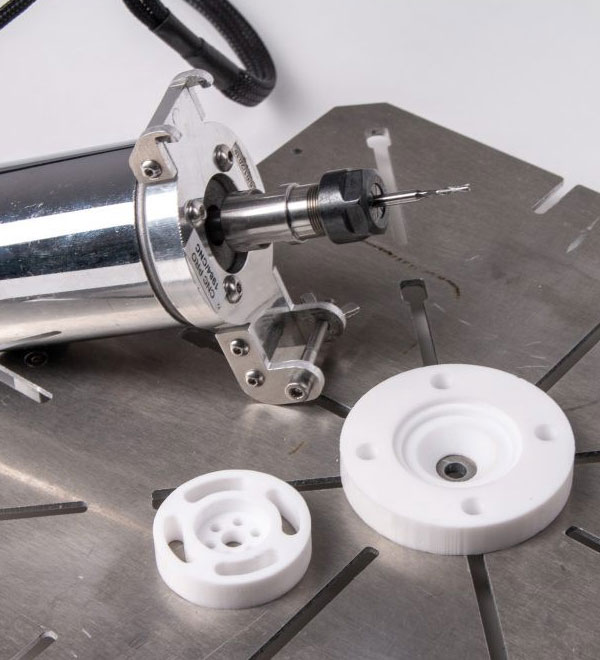 CNCJY provides various metal CNC machining, and also supports various plastic OEM processing and ODM processing services, the custom precision PTFE/Teflon machining service is included. CNCJY purchases reliable teflon materials and molds them into blanks, and then carries out CNC turning, CNC machining, CNC milling according to the customer's drawings. Our teflon parts have high processing accuracy and small tolerance. The tolerance control range is 0.005mm-0.01mm! More than 10 years of processing experience has made our CNC processing team increasingly mature and professional, the team processes raw materials in strict accordance with the production plan. We strictly control each process to ensure product quality. If you are looking for a reliable and professional long-term partner to machine PEFE parts, please feel free to contact us! CNCJY's professional team provides the best processing solution for your machined Teflon products with effective, economic and cost-effective way.
Why Choose CNCJY CNC PEFE Machining?
-Custom machined and fabricated parts based on your drawing or requirements
-ISO 9001:2015 quality assurance
-Consistent high quality machined parts
-Efficient management to shorten lead time and ensure fast delivery
-Extensive experience in our field
-Most favorable price offered to meet the customer's requirements for price to the greatest extent.
-We significantly invest in technology and R&D, which makes innovation possible.
If you want an estimated price, we offer you a quick quote!