PSU Machining
Polysulfone is a white granular solid with a density of 1-24 g / ml. it is stored in a cool and dry environment. It can be used to produce polyester cotton and non-woven fabrics. It is used for heat-resistant, corrosion-resistant and high-strength parts, insulating parts and industrial films in the electrical, electronic, instrument, instrument and aerospace departments. It can also be used as a toughening agent of epoxy resin and a structural adhesive with high strength and high temperature resistance. The PSU can endure extreme air temperature conditions, The range is – 100-150 ℃, the long-term use temperature is 160 ℃, and the short-term use temperature is 190 ℃. While it is resistant to mineral acids and bases, it is unfortunately not resistant to aromatic and halogenated hydrocarbons.
The reinforcement and improvement of glass fiber can greatly improve the abrasion resistance of CNC Machining PSU/PSF. Because of this, if polysulfone is added with ABS, polyimide, polyetheretherketone, fluoroplastics and other materials, it can be compounded into modified products of polysulfone. Mainly to improve its impact strength and elongation, solvent resistance, environmental resistance, processability and electroplating.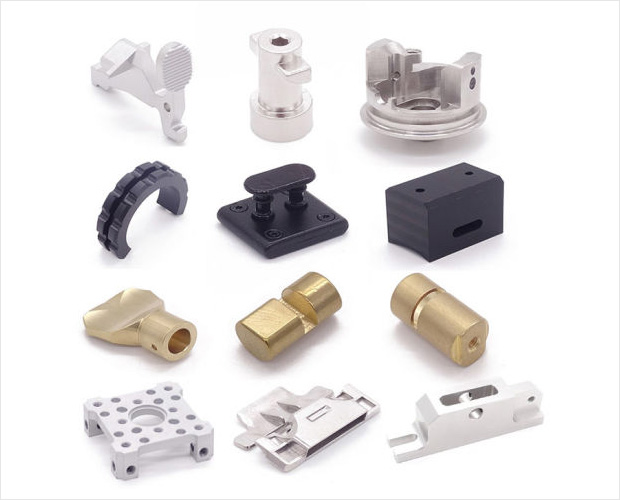 Advantages Of CNC Machined Cast Iron Parts

Excellent mechanical properties

Excellent electric insulation


Excellent chemical stability


Good dimensional stability


Performance Index of Polysulfone Material
| Properties | Unit | Performance Index | Inspection Method |
| --- | --- | --- | --- |
| Ash (glass fiber) | % | 18-22 | GB9345-88 |
| Density | g/cm³ | 1.25+/-0.03 | GB/T1033-1986 |
| Tensile yield strength (23 ℃) | Mpa | ≥100 | GB/T1040.2-2006 |
| Bending strength (23 ℃) | Mpa | ≥150 | GB/T9341-2000 |
| Bending modulus (23 ℃) | Mpa | ≥7000 | GB/T9341-2000 |
| Notch impact front of simply supported beam (23 ℃) | KJ/㎡ | ≥9 | GB/T1843-1996 |
| Material shrinkage | % | 0.4-0.8 | |
| Flammability | UL-94 | Vo | |
| Thermal deformation temperature (045mpa) | ℃ | ≥240 | GB/T1634.2-2004 |
PSU Plastic Machining Service Company – China Best Polysulfone Part Manufacturer
CNCJY is a manufacturer integrating R&D, production and sales, professional and innovative PUA plastic machined parts. We are established to provide customers with best PUA CNC machining service to make a variety of high quality polysulfone parts. We have owned advanced in-house equipment and tool facility, proficient machinists, and rich expertise for customizing best polysulfon plastic CNC machining precision parts with exact specification and on-time delivery based on your requirements. In our PUA CNC machining shop, CNC turning, CNC milling and more processes are available. All the products of the company are directly sold by manufacturers. We promise that our CNC machined PUA products have favorable prices and guaranteed quality.
Our Capabilities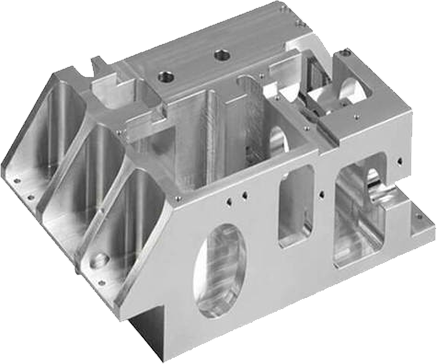 CNC Milling
We are able to maximize our capabilities thanks to our sophisticated machinery and skilled staff. We can drill, face, slot, slit, index, and custom fixturing using our CNC milling machines. Tolerances as small as .001″ can be met with PSU.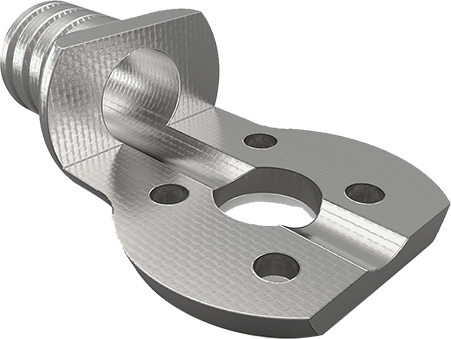 CNC Turning
We have an expertise in PSU CNC machining services. We employ CNC turning techniques for applications or parts which require extreme precision and tight tolerances. Some of the CNC turning techniques we use include machining. These include live tooling, contouring, tapering, threading, tapping, bar fed, cross hole drilling, and hexing. Our advanced CNC machines enable automatic tooling and bar feed.
Applications Of Stainless Steel CNC Machining Parts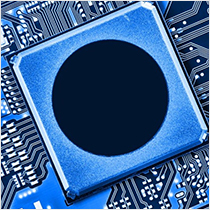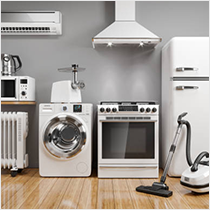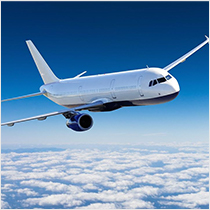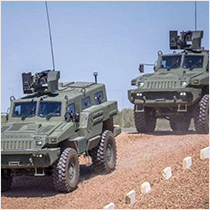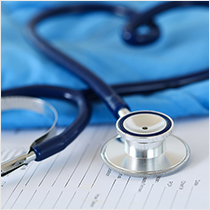 Medical and life sciences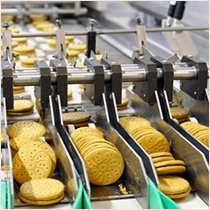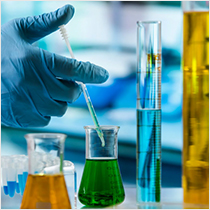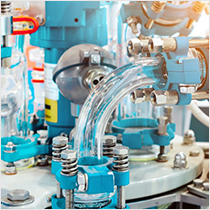 Why Choose Our PSU Plastic Machining Service & Products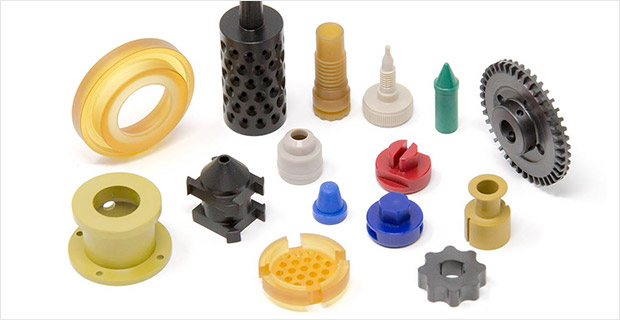 -We offer most affordable price for polysulfon CNC machining, save time and money for your PSU machined products.
-CNCJY has a well-equipped facility with advanced CNC machines as well as the required experience and expertise in PSU CNC machining services.
-We are totally focused on quality and accuracy and strive to offer the best to our clients. Our PSU machined parts are to conformed to ISO 9001:2015 quality assurance.
-We significantly invest in technology and R&D, which makes innovation possible.
-One time delivery rate 99.85% and traceable order at anytime.
-Custom machining service and design for meeting specific demands
-Online customer communication and assist offered.