What Is Painting
Both painting and powder coating share a lot of similarities. This procedure occurs after the machining process and involves the addition or modification of the surface of the part. After a prototype is created using CNC machining, the surface of the component can be finished with pigment, paint, or color. Painting is a finishing process that coats metal and non-metal components in a protective coating of color. Spraying solvent- or water-based paints or pigments onto machined objects is known as "wet painting," a conventional painting finishing procedure.
Painting Service Supplier China – Custom Manufacturer Of OEM Precision Machined Part Painting Services
CNCJY is one of the China's leading company specialized in offering best CNC machining, CNC milling, CNC turning services for over 15 years. Kinds of surface treatments for custom machined parts are available to choose. As a complete part machine shop, we can also deliver a finished part that include a top-notch paint job. Whether your goal is to enhance the aesthetic, prevent corrosion, or extend the endurance of your parts, you can trust us to deliver a professional painting finish that goes above and beyond your expectations.
Through our extensive network of reliable third-party vendors, we are able to offer the most competitive painting service for machined parts made from metals and plastics, guaranteeing that every product we deliver precisely meets our customers' exact needs and quality standards. Our painting services are for the aerospace, optical, automation, robotics, automotive, medical, communication, marine, mining, nuclear, electronics, telecommunication and packaging industries. Capable of completing parts ranging in size from 1 mm to 1000 mm. We can accommodate both prototype and high-volume manufacturing runs. Choose CNCJYN the custom manufacturer of OEM precision machined part painting services for your project today!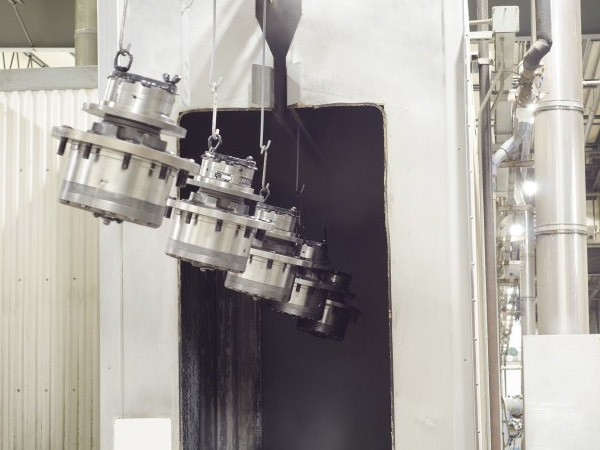 Specification of Painting Services
Advantages
Electronics, automotive, aerospace, etc.
Applications
1. Surface primers in vehicles like door handles, bumpers, etc.
2. Under-hood components like brake components, oil filters, battery trays, coil springs, radiators, etc.
3. Switch gears.
4. Electric connectors.
5. Electric junction boxes.
6. Automotive wheels.
7. Motorbike frames.
8. Lighting fixtures.
9. Motor housings.

Types of Paints
Polyurethane paints, Epoxy paints, Alkyd enamel paints, High zinc paints, Acrylic paints
Paint Finishes and Sheens
Matte, Eggshell, Satin, Semi-gloss, High gloss, Pearl, Satin
Painting Finish Processes
Spray painting, Powder painting, Silk screening, Stamping, In-mold painting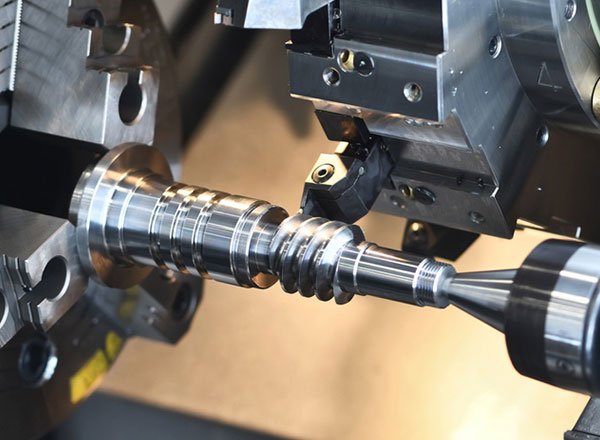 Advantages Of Painting Finish
– It's useful for dying a variety of materials to the exact shade you want.
– Painting makes it possible to mass-produce metals and plastics in a wide range of colors.
– Fabricators can have a greater level of control over the look of the finished product.
– It is a great method for hiding flaws like those found in injection molding.
– Now that paints can be made to look extremely glossy, it will be much simpler to realize advertising goals.
– Makes it simple to clean up after use.
– Protects against stains and chemicals for longer component life.
– Some paints make plastic surfaces harder to prevent scratching and abrasions.
– It also ensures better resistance to the elements.
– Paints are simple to apply and change out.
– Painting finish is a cost-effective technique.