If you are finding a trustworthy and professional CNC milling service company & vendor offering affordable prices, you are at the right site! As a 3-year online golden OEM supplier from China, CNCJY has been specialized in CNC milling services online for the manufacture of CNC milled parts by high quality production processes ensuring that our customers receive the best quality standards. With our multi-axis milling capabilities – 3-axis, 4-axis, 5-axis milling, you can rapidly create designs from simple straight lines to complex geometric shapes. CNCJY offers instant pricing, on-demand lead times, and design-for-manufacturability feedback on materials and manufacturing processes for your custom CNC milled parts, no matter your industry. Get your instant quote today!
What Is CNC Milling
CNC milling is a kind of processing technology, which uses rotating tools to remove the excess part of the material block until the desired customized shape is formed. This can be achieved by changing the direction, head speed, and pressure on one or more axes. In addition, CNC milling can process very complex parts while meeting the strict tolerance requirements of parts. CNC milling covers a wide range of operations and machines, from small single parts to large heavy-duty group milling operations. This is one of the most common processes for machining custom parts to precise tolerances.
Based on ordinary milling and combined with the characteristics of CNC machine tools, CNC milling can not only complete all the contents of ordinary milling, but also complete the processing procedures that are difficult for ordinary milling and cannot be set.
How Does CNC Milling Work
CNC milling is mainly used for material reduction manufacturing. Fix the parts to be milled in the fixture on the CNC workbench, then process the raw materials through the X, y and Z axes of the CNC milling machine, and rotate the tool spindle at a very high speed to cut the materials, so as to achieve the ideal parts.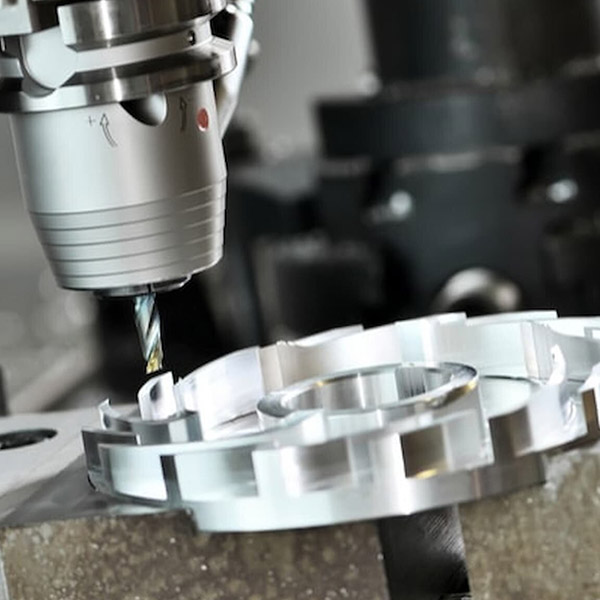 CNC Milling Surface Finishes
| | Finishing | Meaning |
| --- | --- | --- |
| | As-Milled | The finish option with the quickest turnaround. Tool marks and any sharp edges or burrs on the parts are left and can be sanded out upon request. Surface finish is comparable to 125 uin Ra finish. |
| | Bead Blast | This is a media blasting technique that uses glass beads to give the surface of an item a flat, matte finish. |
| | Anodized | An electrolytic passivation process of forming a thin layer of aluminum oxide on the exterior of aluminum CNC machined parts to increase the thickness of the natural oxide layer and protect the metal, as the layer has higher corrosion and abrasion resistance than aluminum |
| | Powder Coat | This is a process where powdered paint is sprayed onto a part which is then baked in an oven. This creates a strong, wear- and corrosion-resistant layer that is more durable than standard painting methods. A wide variety of colors are available to create the desired aesthetic. |
| | Painting | It's a type of surface finishing in which paint, pigment, or color is sprayed onto a solid surface to form a colorful protective coating. It can be performed on metal or non-metal CNC machined components of any shape. To avoid unsightly corrosion or oxidation and boost visual appeal. |
| | Polishing | The process of rubbing the surface of parts to generate a smooth and shiny finish, increase the surface's specular reflection, and decrease the material's diffuse reflection. |
Materials for CNC Machining
Metals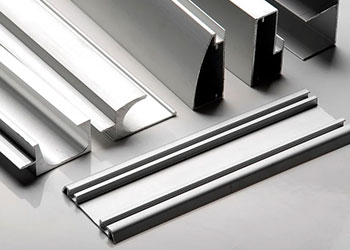 Aluminum
a soft material that is easy to machine, it has a good strength-to-weight ratio and low cost.
---
Aluminum 2024 Aluminum 5052 Aluminum 5083 Aluminum 6063 Aluminum 6061 Aluminum 6082 Aluminum 7050 Aluminum 7075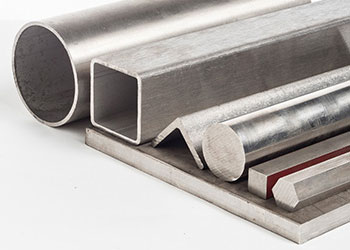 Stainless steel
excellent strength, toughness, and high corrosion resistance, the ideal choice for aerospace, construction, and more industries.
---
Stainless Steel 17-4 Stainless Steel 18-8 Stainless Steel 303 Stainless Steel 304/304L Stainless Steel 316/316L Stainless Steel 416 Stainless Steel 420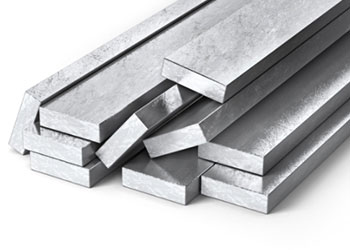 Steel
durable and high-performance material that is commonly used to make screws, bolts, bushings, fittings, and other parts.
---
Alloy Steel 4130 Alloy Steel 4140 Mild Steel 1018 Mild Steel A36 Tool Steel A3 Tool Steel A2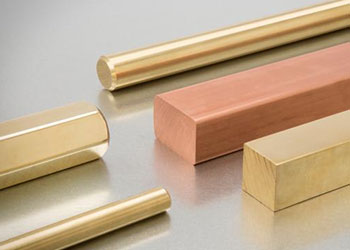 Brass
good machinability, low friction, excellent electrical conductivity, high heat, and corrosion resistance.
---
Brass C360 Brass 260 C932 M07 Bearing Bronze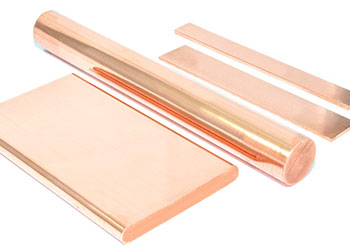 Copper
good corrosion resistance, ductility, high toughness, and excellent thermal and electrical conductivity
---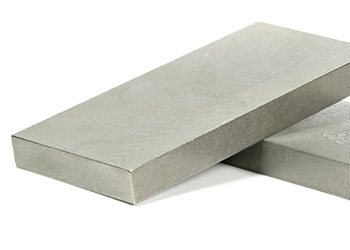 Titanium
high strength, lightweight, and good biocompatibility, a popular material for aerospace and medical fields.
---
Titanium Grade 2 Titanium Grade 5
Plastics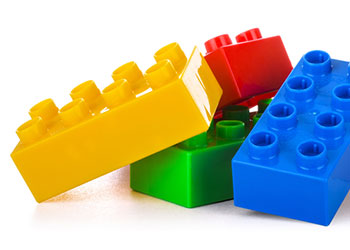 ABS
good machinability, chemical resistance, mechanical toughness, and excellent dimensional stability.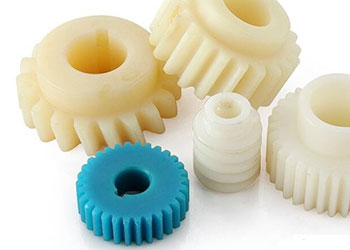 Nylon
Nylon – polyamide (PA) – is an engineering thermoplastic with excellent mechanical properties and high chemical and abrasion resistance.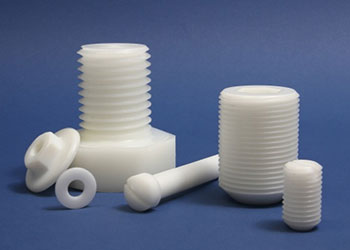 POM (Delrin/Acetal)
POM is an engineering thermoplastic used in precision parts requiring high stiffness, low friction, and excellent dimensional stability.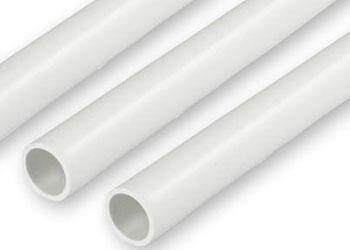 PVC
a popular material in CNC plastic machining, all-around great mechanical properties and weather resistance.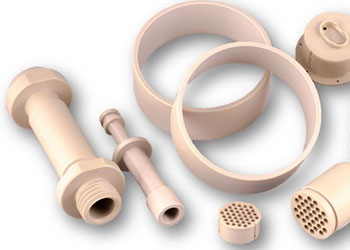 PEEK
lightweight, good robustness, chemical and water resistance, good biocompatibility, etc. – PMMA (Acrylic): also known as Acrylic, perspex, or plexiglass, with excellent transparency, good strength, optics, insulation, and weather resistance.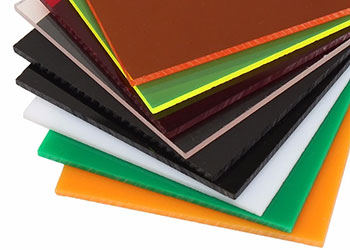 PMMA (Acrylic)
also known as Acrylic, perspex, or plexiglass, with excellent transparency, good strength, optics, insulation, and weather resistance.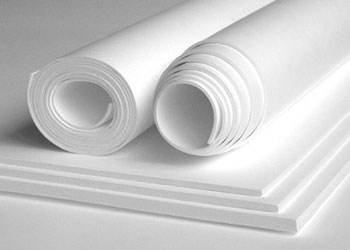 PTFE (Teflon)
high and low-temperature resistance, high lubrication, good corrosion, and chemical resistance.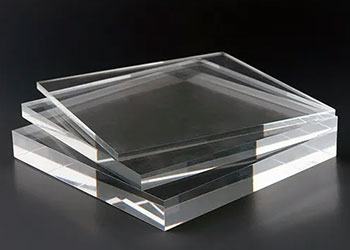 Polystyrene (PS)
great optical properties and good corrosion resistance, readily thermoformed. – Polyethylene (PE): high toughness and impact strength, good temperature stability, excellent strength-to-weight ratio.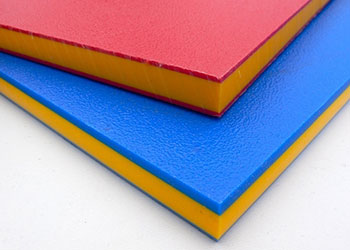 HDPE
high toughness and impact strength, good temperature stability, excellent strength-to-weight ratio.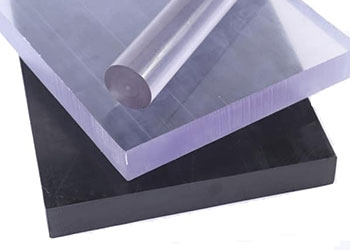 Polycarbonate (PC)
electrical insulation, good weather and heat resistance, recyclability, and security.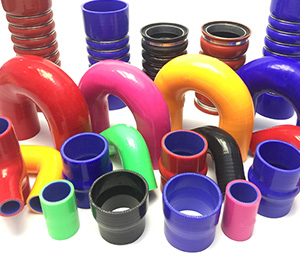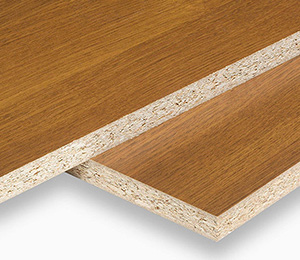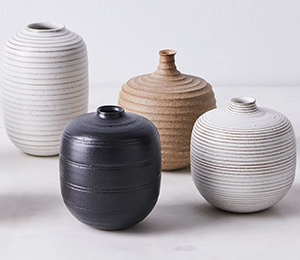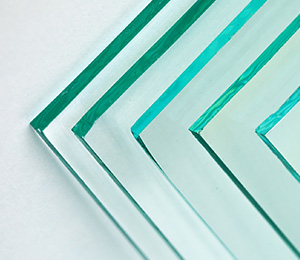 Characteristics & Features, Advantages of CNC Milling
In addition to the characteristics of ordinary milling machine, CNC milling has the following characteristics:
1. Parts processing has strong adaptability and flexibility, and can process parts with particularly complex contour shape or difficult to control size, such as mold parts, shell parts, etc.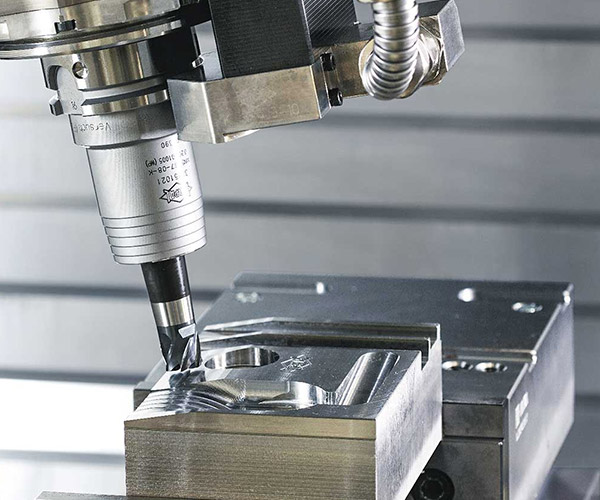 2. It can process parts that cannot be processed by ordinary machine tools or are difficult to process, such as complex curve parts described by mathematical models and three-dimensional space surface parts.
3. It can process parts that need to be processed in multiple processes after one-time clamping and positioning.
4. High machining accuracy, stable and reliable machining quality. The pulse equivalent of the numerical control device is generally 0.001mm, and the high-precision numerical control system can reach 0.1 μ m. In addition, CNC machining also avoids the operator's operational errors.
5. The high degree of production automation can reduce the labor intensity of operators. It is conducive to the automation of production management.
6. With high production efficiency, CNC milling machines generally do not need to use special process equipment such as special fixtures. When replacing workpieces, they only need to call the processing program, clamping tools and adjusting tool data stored in the CNC device, which greatly shortens the production cycle.
7. The application of CNC milling is flexible and diverse. It is applied to the processing of various parts with different structures and complex shapes. Drilling, boring, milling plane, milling end face, tapping and other processes can be completed on the CNC milling machine. In addition, CNC milling has high repetition precision, which can meet the requirements of high-quality processing.
8. CNC milling can effectively avoid human operation errors and effectively maintain the consistency of part size during small batch processing.
Applications of CNC Milling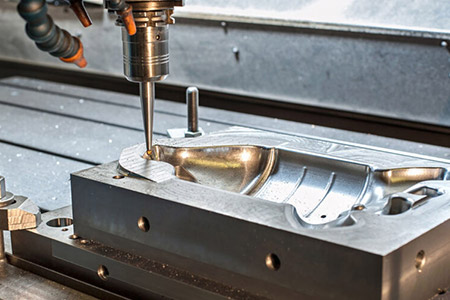 Rapid Tooling
Because CNC can be applied to virtually any material, it is perfect for rapid tooling, i.e., creating fixtures or molds.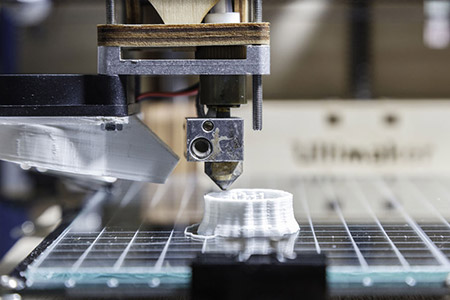 Rapid Prototyping
The range of materials available, low cost per unit, and speed of production makes CNC a great option for prototyping.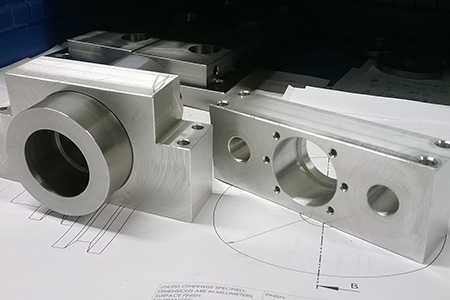 End-Use Production
High-quality finish, vast material options and precise tolerances have made CNC a favorable technology for end-use parts.
Types of CNC Mills
There are different types of CNC mills divided according to the number of axes:
| | |
| --- | --- |
| 3-Axis | The most widely used type of CNC milling machine. The full use of the X, Y, and Z directions makes a 3 Axis CNC mill useful for a wide variety of work. |
| 4-Axis | This type of router allows the machine to rotate on a vertical axis, moving the workpiece to introduce more continuous machining. |
| 5-Axis | These machines have three traditional axes as well as two additional rotary axes. A 5-axis CNC router is, therefore, able to machine 5 sides of a workpiece at in one machine without having to remove the workpiece and reset. The workpiece rotates, and the spindle head is able to also move around the piece. These are larger and more expensive. |
Why Choose CNCJY For CNC Milling Service
– CNCJY custom CNC milling parts in tolerances ranging from +/-0.001″ – 0.005″, custom design depending on customer specs.
– With our state-of-the-art milling equipment and fully-stocked CNC milling plant, we can provide you with prototypes rapidly and optimize your complete high-speed milling workflow.
– A wide variety of certified materials (over 50 metal and plastic materials) and surface finishes are available to choose.
– Precise design and produce to custom specifications, offer clients the most cost and time saving CNC milling service.
– We ensure the highest quality by using only the highest quality raw materials and by subjecting all our products to a rigorous Quality Control System. Our extensive production process has been subjected to rigorous quality control that has earned us ISO9001:2015, ISO13485, and AS9100D certifications.