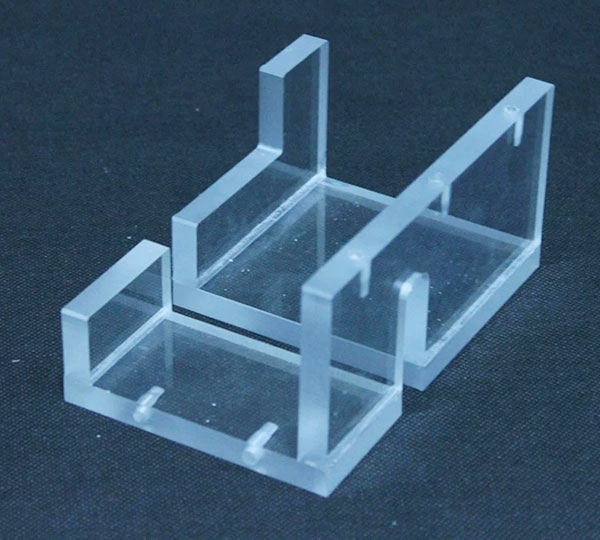 CNCJY PMMA (Acrylic) Servic
Our CNCJY PMMA is appropriate for process by injection molding, extrusion XT, extrusion blow molding (impact changed acrylics only), thermoforming and casting CAST. PMMA sheets are offered from 1-25mm and size of 2.05*3.05m in clear, opal, and coloured and in several forms and from different processes: PMMA granular, PMMA extruded, and PMMA Cast.
About PMMA (Acrylic)
Polymethylmethacrylate (PMMA) is a thermoplastic polymer, additionally called acrylic or acrylic glass is an obvious and inflexible thermoplastic regularly utilized in sheet shape as a light-weight or shatter-resistant opportunity to glass. The fabric is just like polycarbonate in that it's far appropriate to be used as an effect-resistant opportunity to glass (especially while the excessive effect electricity of PC isn't always required). Acrylic withinside the cutting-edge generation and in fashionable is used for quite a few packages that usually take benefit of its herbal transparency and the effect resistance of sure variants. Common makes use of consist of lenses, acrylic nails, paint, safety barriers, scientific devices, LCD screens, and furniture. Because of its clarity, it's also regularly used for windows, tanks, and enclosures round exhibits.
Properties of PMMA (Acrylic)
| Chemical Formula | Melt Temperature | Typical Injection Mold Temperature | Heat Deflection Temperature (HDT) | Tensile Strength | Flexural Strength | Specific Gravity | Shrink Rate |
| --- | --- | --- | --- | --- | --- | --- | --- |
| (C5H8O2)n | 130°C (266°F) | 79-107°C (175-225°F) | 95°C (203°F) at 0.46 MPa (66 PSI) | 65 MPa (9400 PSI) | 90 MPa (13000 PSI) | 1.18 | 0.2-1% (.002-0.1in/in) |
Advantages of PMMA (Acrylic)
Transparent polymer.
Better scratch resistant vs other clear plastics.
Clarity, Lighter opportunity to glass – Excellent mild transmission.
High resistance to UV mild and weathering.
Transparency.
Economic alternative for polycarbonate.
Can be reduce the use of laser.
Available in a huge style of colors.
PMMA can liquefy, which lets in them to be without problems injection molded after which sooner or later recycled.
Hardness.
Chemical resistance to detergents, cleaners, inorganic acids, alkalies.
Does now no longer comprise or launch Bisphenol A (BPA) for the duration of hydrolysis.
Low moisture and water soaking up capacity, because of which merchandise made have exact dimensional stability.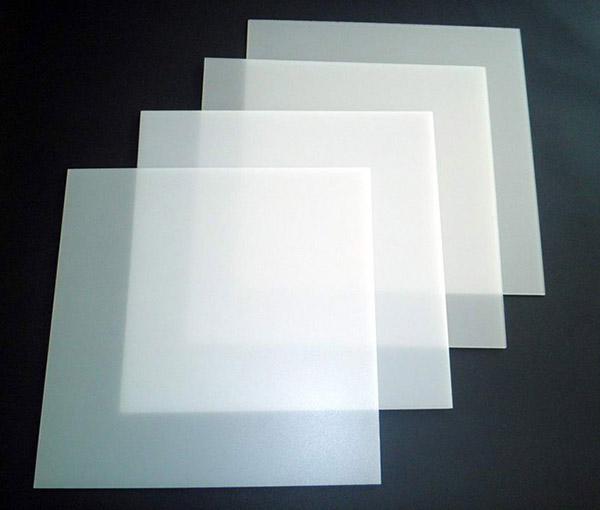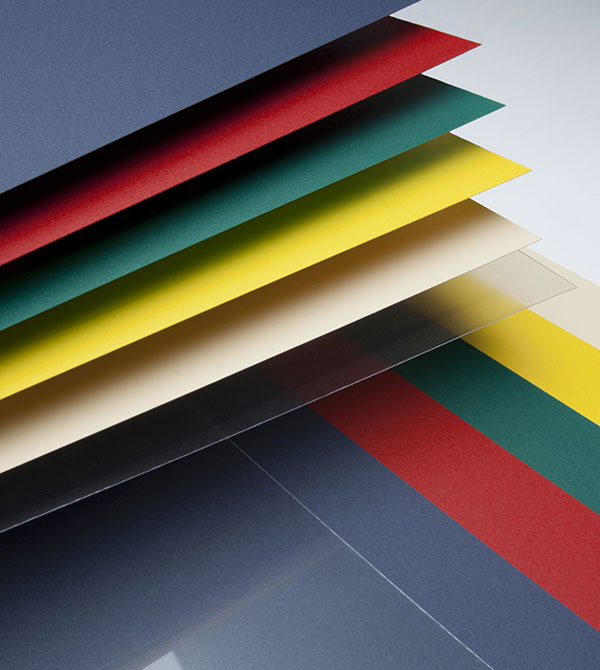 Why is PMMA (Acrylic) used so often
Acrylic is an extremely beneficial plastic for packages requiring transparency wherein excessive effect resistance isn't always an issue. Acrylic could be very scratch resistant as compared to different clean plastics. It is a lighter opportunity to glass and an monetary alternative for polycarbonate in packages wherein electricity isn't always a essential factor. It may be reduce into extraordinarily best shapes the usage of laser slicing generation due to the fact the fabric vaporizes upon effect with the focused laser energy. Because of its brittle failure and comparatively low electricity, we don't regularly use Acrylic. Instead, we favor to use a PC or PETG. PC and PETG won't be as clean as Acrylic, however they're usually "clean enough". If optical readability is of intense significance than we can use Acrylic. We have machined Acrylic at the CNC, and additionally made hand-fashioned pieces. Usually, after machining, the elements want to be polished to eliminate the device marks and repair the optical readability. A few examples encompass the following:
-as a lens.
-as a widespread substitute for glass.
-fashion accessories (e.g. we labored on a venture wherein we produced cuff bracelets product of acrylic. We have been machining the flat shapes, then heating and bending the bracelets on a forming gadget we made).
-show products (e.g. we hand fabricated a large-scale version of a clean iPhone case for a tradeshow. Because it turned into more or less one foot through toes in length we wanted a cloth that turned into easy to gadget. PC might were too highly-priced and as it turned into a showpiece, the readability and end of the elements have been important.)