Cast Iron Machining
Cast iron refers to cast iron-based alloy with carbon content greater than 2%, containing silicon and a small amount of manganese, phosphorus, sulfur and other elements. Sometimes, in order to improve the mechanical or physical and chemical properties of cast iron, a certain amount of alloy elements will be added in the processing process to obtain alloy cast iron.
Cast iron can be CNC machined into finished components 2X as fast with less tool wear than most steel varieties. This is a machinable material that is durable and wear-resistant and machines faster than many steel varieties. As a result, this material is perfect for dampening noise and vibrations. Common cast iron parts include gears, bases, pulleys, and bushings
CNC Machining Cast Iron Services and Parts Supplier
If you are seeking a professional CNC machining supplier to provide high quality precision CNC machined cast iron parts, CNCJY is one of the most affordable and capable manufacturer. We have been committed to the development and production of CNC machined cast iron parts for many years providing high quality cast iron CNC machining service, cast iron milling service, cast iron turning service at affordable price. With strong development capacity, production capacity and perfect after-sales service, it is a powerful manufacturer in the domestic industry. As one of the China's most technically advanced cast iron machining manufacturers, we invest heavily in our facilities and people. As such, we are able to provide the complete service and allow casting machinists to select as much engineering support as they need. You can acquire a free online quote by uploading your CAD files, our engineers will help you improve the design and reduce the cost. We also provide multiple surface finishes for cast iron machined components such as media blasted or tumbled.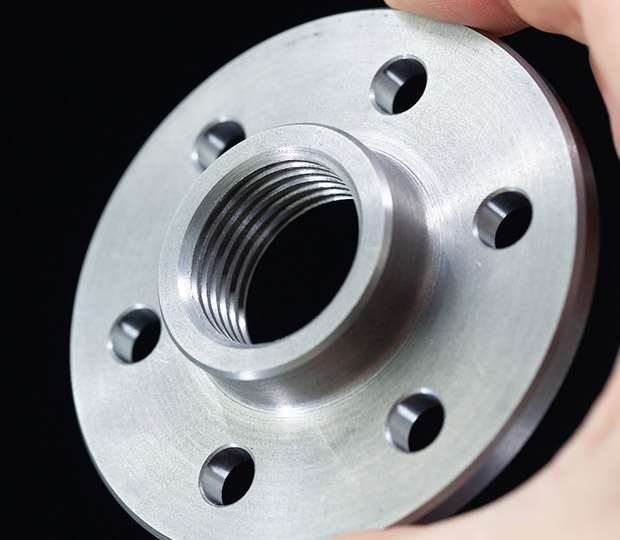 Advantages Of CNC Machined Cast Iron Parts






CNC Machining Cast Iron Design
| Min Wall Thickness | Min End Mill Size | Min Drill Size | Max Part Size | Undercuts | Radii : Depth |
| --- | --- | --- | --- | --- | --- |
| 0.5 mm | 0.8mm (0.03 in) | 0.5 mm (0.02 in) | 1200 x 500 x 152 mm [x,y,z] (mill) 152 x 394 mm [d,h] (lathe) | Square profile, full radius, dovetail profiles | Depth must not exceed 12x drill bit diameter. For end mills, depth must not exceed 10x tool diameter. |
Applications Of Cast Iron CNC Machined Parts
Cast iron has been widely used, such as machine tool worktops and beds, especially in the automobile manufacturing industry. It is used to manufacture various parts, including engine cylinder block, cylinder head, differential box, shaft, flywheel, brake drum and brake disc.
Benefits For Choosing Our Cast Iron CNC Machining Services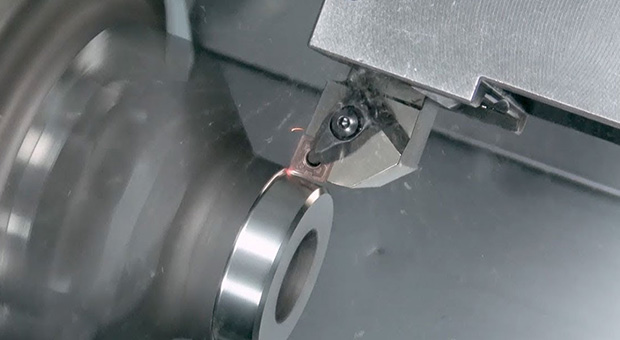 -The staff team with many years of production and processing experience has rich experience and perfect equipment.
-Provide the most competitive prices for CNC milling cast iron, CNC turning cast iron.
-Process custom machined cast iron parts in the most cost efficient way.
-Analyze client's project carefully and offer the best solution.
-Complete control on product quality, manufacturing process, and inspection.
-Support the processing and customization of drawings and samples, and has professional processing equipment, which can be processed and customized on demand.
-Tight tolerances and high precision based on top-line equipment and machinists.
-Both small and large production runs are accepted and no minimum order quantity.
-Timely shipment, one-stop instant service.