CNC Machining Overview (Custom Precision CNC Machining Services)
Computer Numerical Control (CNC) machining is a high-tech manufacturing technology that is typically utilized in metal fabrication and manufacturing. CNC machining service greatly improves the speed and efficiency of production due to the high precision and accuracy of CNC machines, also reduces labor costs, minimizes manual errors, and increases safety during production. CNC machining is a versatile manufacturing method that can provide simple or complex CNC parts for both prototyping and high-volume production needs. An extensive range of industries and sectors like aerospace, automotive, medical, and electronics have benefited from it. CNCJY is the right choice if you are looking for a quick-turn custom CNC machining company online. Advanced CNC machinery and years of expertise allow us to deliver exactly what you need. Our CNC machining services will guarantee the quality and consistency of each CNC machining part, strict quality inspections, and tests to ensure the functionality of your custom part.
Why Choose CNCJY CNC Machining Services
– Quick quote within a business day and highly efficient production cycle to save your time
– Competitive prices for a single prototype, sample, or a large batch of units and pieces.
– A wide selection of machining materials and finishing processes for achieving optimal results.
– A wealth of experience in producing CNC machining parts for extensive applications and uses.
– Tight tolerances of precision machining based on the part material, dimension, and technique.
– Quality assurance throughout each stage, from design to material selection to production.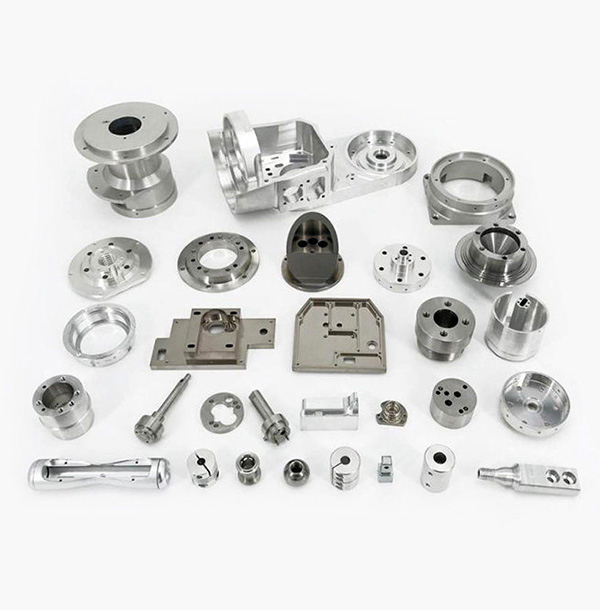 CNC Machining Capabilities at CNCJY
CNCJY is a CNC machining parts manufacturer and supplier that is capable of running lathes, turning and milling centers to machine a vast variety of machining parts you need, with Swiss lathes, and multi-axis milling machines and more advanced facilities equipped.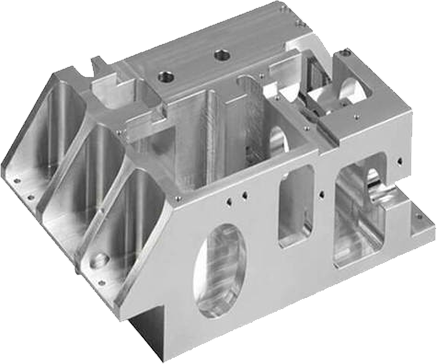 CNC Milling
Our 3-axis and 5-axis CNC milling machines enable us to produce complex geometries more precisely and accurately. CNCJY offers top-grade CNC milling services and parts to meet your requirements through low to high-volume production runs.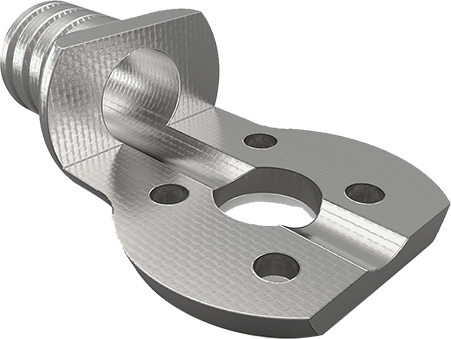 CNC Turning
Our CNC turning service can make complex external and internal geometries for round-shape turned parts like shafts, turning process is required when a component needs absolute concentricity, we'll ensure repeatability and precision.
CNC Machining Tolerance
In ideal situations, the following machining tolerances can be achieved, multiple factors will determine more tolerance options.
Metals, PEEK with Drawing
Other Plastics with Drawing
No Drawing
Linear Dimension
+/- 0.01 mm
+/- 0.0003 inch
+/- 0.05 mm
+/- 0.002 inch
ISO 2768 Medium
Hole Diameters
+/- 0.008 mm
+/- 0.0003 inch
+/- 0.05 mm
+/- 0.002 inch
ISO 2768 Medium
Shaft Diameters
+/- 0.004 mm
+/- 0.00016 inch
+/- 0.05 mm
+/- 0.002 inch
ISO 2768 Medium
Surface Finishes for CNC Machining
If you opt for the best surface finishes for your CNC machined part, here we provide more than 10 types of finishing processes and custom services upon request.
| | Finishing | Typical Material | Benefits |
| --- | --- | --- | --- |
| | Anodizing | Aluminum | Corrosion resistance, lubrication & increased adhesion |
| | Polishing | Aluminum, Brass, Carbon Steel | Smooth and reflective surface |
| | Bead Blasted | Stainless steel, Titanium, Aluminum | Grainy texture |
| | Black Oxide | Steel, Stainless steel | Aesthetic finish |
| | Passivation | Steel, Stainless steel | Remove surface contamination, increase corrosion resistance |
| | Powder Coating | Aluminum, Steel, Stainless steel | Wear resistance and strength |
| | Nickel Plating | Aluminum, Steel, Stainless steel | Corrosion and wear resistance, adhesion properties |
| | As Machined | Metals | Standard finish |
| | Media Blasting | Brass, Aluminum | Remove rust and corrosion |
Materials for CNC Machining
Metals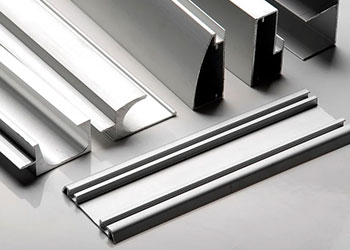 Aluminum
a soft material that is easy to machine, it has a good strength-to-weight ratio and low cost.
---
Aluminum 2024 Aluminum 5052 Aluminum 5083 Aluminum 6063 Aluminum 6061 Aluminum 6082 Aluminum 7050 Aluminum 7075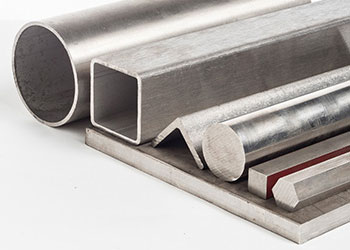 Stainless steel
excellent strength, toughness, and high corrosion resistance, the ideal choice for aerospace, construction, and more industries.
---
Stainless Steel 17-4 Stainless Steel 18-8 Stainless Steel 303 Stainless Steel 304/304L Stainless Steel 316/316L Stainless Steel 416 Stainless Steel 420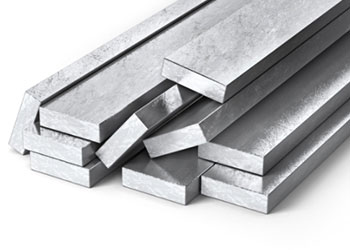 Steel
durable and high-performance material that is commonly used to make screws, bolts, bushings, fittings, and other parts.
---
Alloy Steel 4130 Alloy Steel 4140 Mild Steel 1018 Mild Steel A36 Tool Steel A3 Tool Steel A2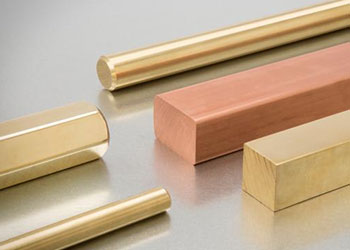 Brass
good machinability, low friction, excellent electrical conductivity, high heat, and corrosion resistance.
---
Brass C360 Brass 260 C932 M07 Bearing Bronze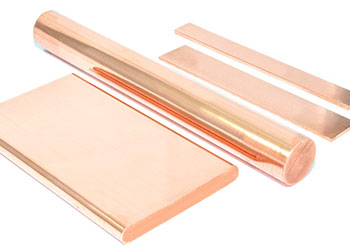 Copper
good corrosion resistance, ductility, high toughness, and excellent thermal and electrical conductivity
---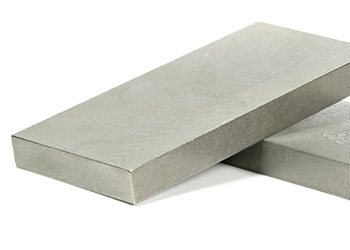 Titanium
high strength, lightweight, and good biocompatibility, a popular material for aerospace and medical fields.
---
Titanium Grade 2 Titanium Grade 5
Plastics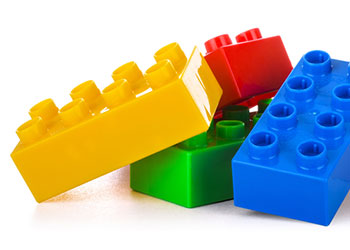 ABS
good machinability, chemical resistance, mechanical toughness, and excellent dimensional stability.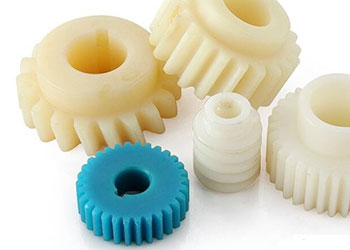 Nylon
Nylon – polyamide (PA) – is an engineering thermoplastic with excellent mechanical properties and high chemical and abrasion resistance.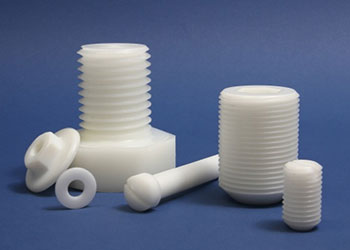 POM (Delrin/Acetal)
POM is an engineering thermoplastic used in precision parts requiring high stiffness, low friction, and excellent dimensional stability.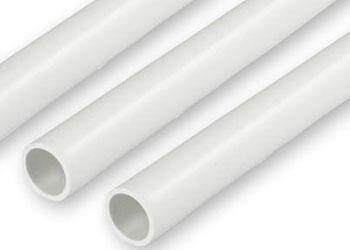 PVC
a popular material in CNC plastic machining, all-around great mechanical properties and weather resistance.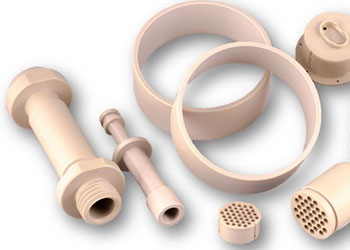 PEEK
lightweight, good robustness, chemical and water resistance, good biocompatibility, etc. – PMMA (Acrylic): also known as Acrylic, perspex, or plexiglass, with excellent transparency, good strength, optics, insulation, and weather resistance.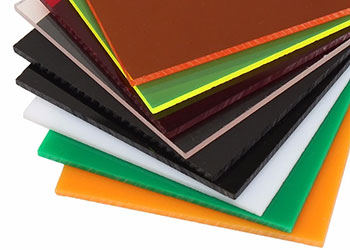 PMMA (Acrylic)
also known as Acrylic, perspex, or plexiglass, with excellent transparency, good strength, optics, insulation, and weather resistance.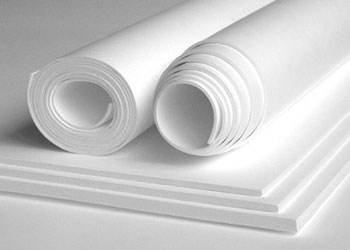 PTFE (Teflon)
high and low-temperature resistance, high lubrication, good corrosion, and chemical resistance.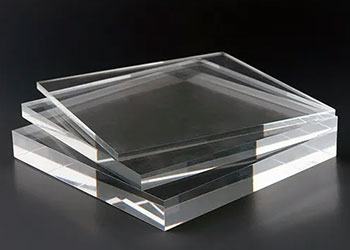 Polystyrene (PS)
great optical properties and good corrosion resistance, readily thermoformed. – Polyethylene (PE): high toughness and impact strength, good temperature stability, excellent strength-to-weight ratio.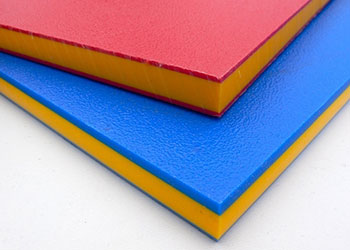 HDPE
high toughness and impact strength, good temperature stability, excellent strength-to-weight ratio.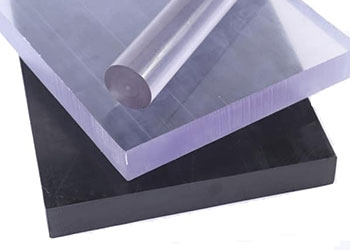 Polycarbonate (PC)
electrical insulation, good weather and heat resistance, recyclability, and security.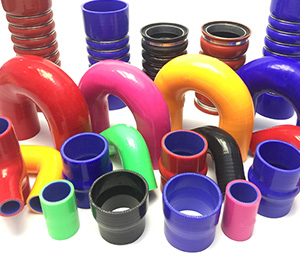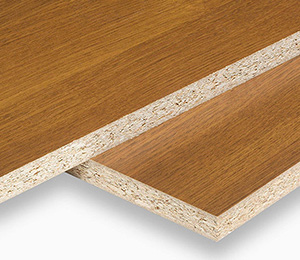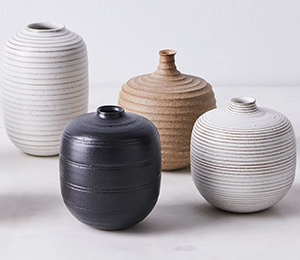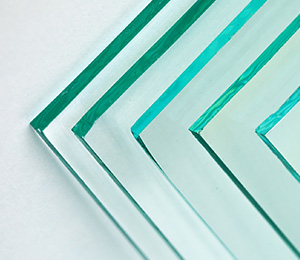 What is CNC Machining?
CNC (Computer Numerical Control) machining is a computer-controlled subtractive manufacturing technology in which excess materials are removed from a solid block using various cutting tools to produce parts based on the CAD models. CNC machining process can produce custom metal and plastic parts with high repeatability, tight tolerance, and high precision. CNC machining service mainly involves prototyping and mass production runs, it can process a wide selection of metals, alloys, and engineering plastics, CNC machining parts usually gained identical physical properties to the block material.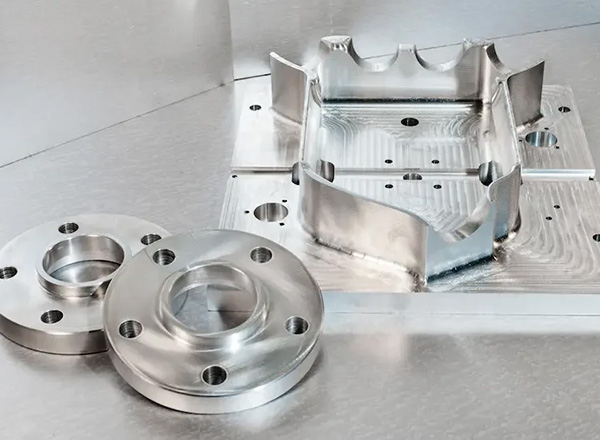 How Does CNC Machining Work?
CNC machining combines computerized controls and machine tools to perform the desired operations that are programmed and then obtain the desired shapes.
The CNC machining process starts with the part design using CAD software, which determines the geometry, dimension, and properties of the final CNC machined component. Then the CAD file needs to be converted to a CNC program, generally run through CAM software, it can extract the part geometry and generates the digital programming code to instruct how cutting tools perform. G-code and M-code are two main programming languages used on CNC machines, G-code, also known as geometric code controls when, where, and how the cutters move, the M-code is used to control the auxiliary functions of the equipment. When the programs are created, the operator loads them into the CNC machine and completes the preparation. Once the operator started the program and machine tools, the programming language will guide the actions and movements of the machine through the digital commands and make the machine tools carry out necessary operations without mistakes.
What Are Types of CNC Machining?
CNC milling and turning are two common types of CNC machining, and manufacturing different geometries on unique machines. CNC turning is a process that is usually used to produce rounded parts, as the workpiece keeps rotating and the cutting tool against the block to cut off layers of material. CNC milling process is pretty much the opposite of turning, this machining method employs a rotating multipoint cutting tool to remove materials, the machine feeds the workpiece to the cutting tool in the direction that cutters rotate.