PET Plastic
Polyethylene terephthalate (PET) is a polyester type resin, which is collectively called thermoplastic polyester with PBT. The molecular structure of PET plastic is highly symmetrical, and it has a certain ability of crystal orientation, so it has high film forming property and formability. Pet plastics have good optical properties and weather resistance, and amorphous pet plastics have good optical transparency. In addition, pet plastic has excellent wear resistance, friction resistance, dimensional stability and electrical insulation. PET bottles are widely used because of their high strength, good transparency, non-toxic, impermeability, light weight and high production efficiency. They are the most commonly used plastics in beverage and hard food packaging.
Best PET Plastic Machining Service Online – CNC Machining PET Parts Company
Polyethylene terephthalate (PET) plastic machining is a good choice due to its high recyclability for a greener alternative to other plastic materials. CNCJY offers best quality, highly accurate and profitable precision PET CNC machined parts, PEEK machined parts and specialty projects. PET plastic machining quality control is the most important part of our business. With 10 years of production to our name, our CNC plastic machining shop is filled with precision experts. Furthermore, a great depth of knowledge when CNC milling and turning PET and the huge variety of other plastic materials available. Submit your request for a cost-free estimate on PET plastic machining right away!
Materials For PET Plastic Machining
Materials for CNC machining in PET include:
6061 aluminum, ABS, acetal, acetal rod, acrylic tube, aluminum, Astari, Black UHMW/HDPE, brass, bronze alloy, carbon filled PEEK, chem cast, clear cast, copolymer, copper, CPVC, Delrin, extruded material, food grade nylon, glass filled PEEK, glass filled Nylon, glass filled PPO, glass filled UHMW, graphite polyimide, HDPE, high density materials, homopolymer, Kynow, LDPE, Lexan, Makrolon, marine grade HDPE, nylon, PCTFE, PEEK, PEEK rod, PET, PlexG, plexiglass, plexiglass G, poly cast, polycarbonate, polyethylene, polypropylene, polythenlene, PTFE, PVC, rods, Rulon, Ryton, sheets, Teflon, tubes, UHMW, virgin PEEK, virgin PTFE and more.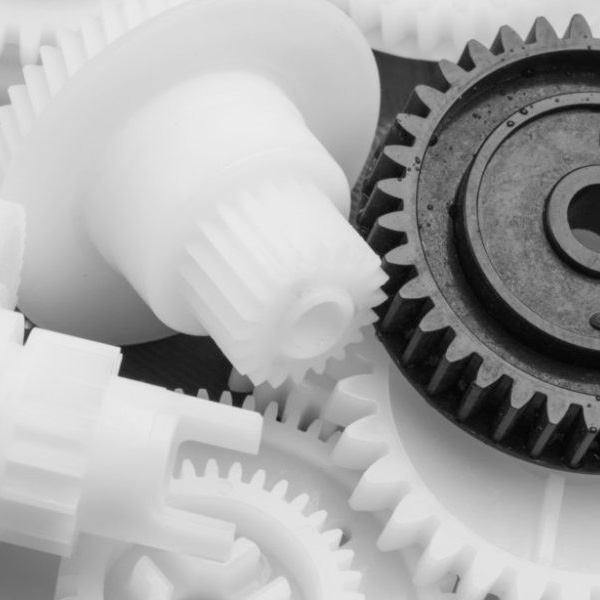 Advantages Of PET Plastic Machining


High dimensional stability


Excellent stain resistance

High strength and rigidity

Excellent wear resistance and mechanical strength

Excellent electrical insulating properties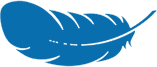 Very strong and lightweight & hence easy and efficient to transport
Applications Of PET Plastic Machining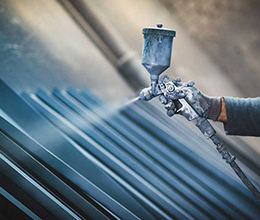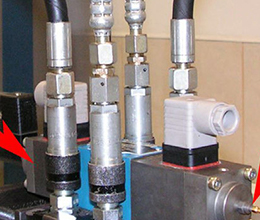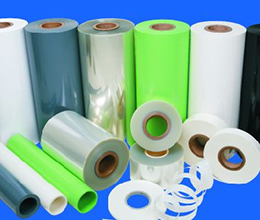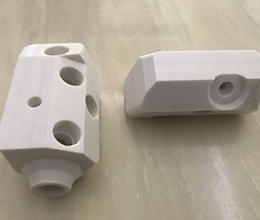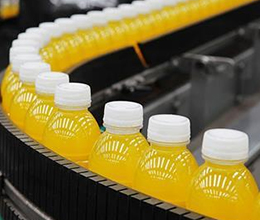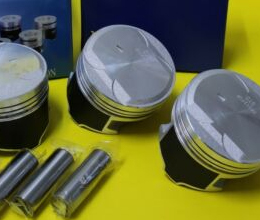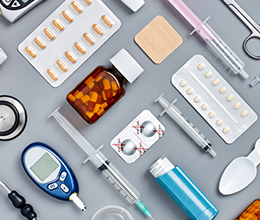 Pharmaceutical Test Equipment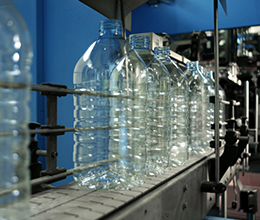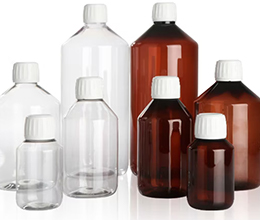 Applications Of PET Plastic Machining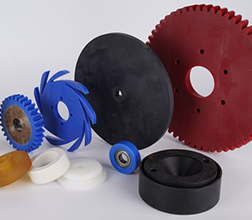 Instant considerable before and after-sale service, free sample, on time delivery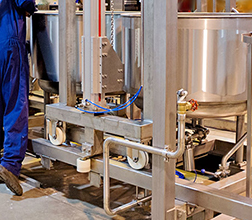 Skilled engineers create high standard and perfect PET machining design for you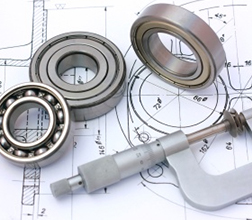 Cost effective and efficient production plan according to your exact specifications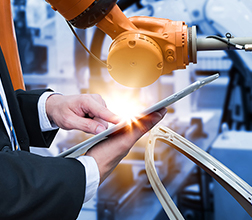 Help customer increase your manufacturing efficiency and decrease your overall costs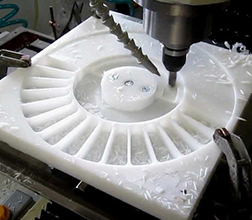 High quality PET machined parts to use for injection molding, strict production and quality control