What Is POM Plastic (Acetal/Delrin)
POM (Polyoxymethylene) is a linear polymer with high density and high crystallinity without side chain. It has a high crystal structure in the solid state. Different structures have different physical and mechanical properties. It has good comprehensive properties and coloring properties, high elastic modulus, high stiffness and hardness, and specific strength and specific stiffness close to metal; Tensile strength, bending strength, excellent creep resistance and fatigue resistance, repeated impact, excellent unloading recovery, low friction coefficient, wear resistance, good dimensional stability, good surface gloss, high viscoelasticity, excellent electrical insulation, and not affected by temperature, good insulation resistance, and not affected by humidity It also has excellent chemical resistance and mechanical properties. It is less affected by temperature and has higher thermal deformation temperature. These properties make it a great material in plastic CNC machining. Typical uses of CNC POM machined parts include mechanical gears, guiding elements, connector components like nuts and screws, and various custom POM parts.
CNCJY's extensive experience in working with acetal and diverse CNC machining capabilities enable us to produce high precision parts from acetal/delrin plastics in various grades.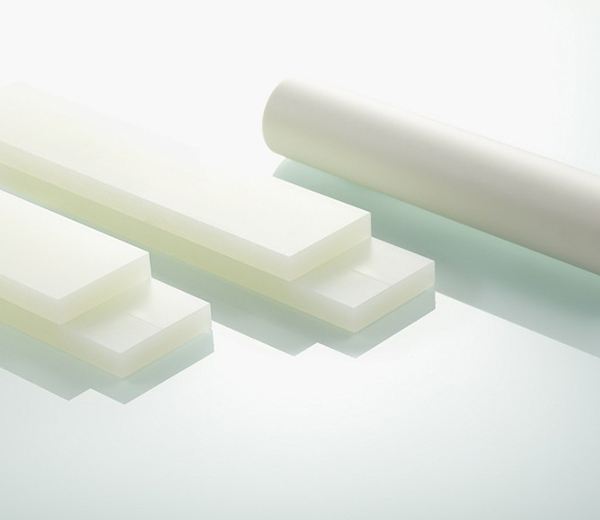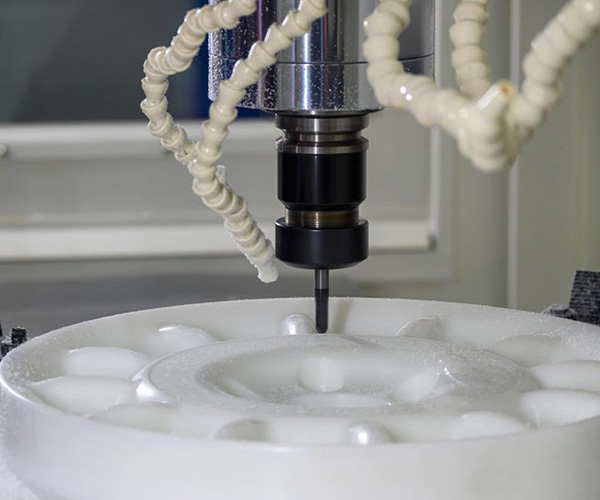 CNC Machining in POM/Delrin
When supplied as extruded bar or sheet, Delrin may be machined using traditional methods such as turning, milling, drilling etc. These techniques are best employed where production economics do not merit the expense of melt processing. Tools with a high clearance angle and sharp blades are necessary for cutting the material freely. The use of soluble cutting lubricant is not necessary, but is recommended.
Advantages Of POM Machining Parts
Outstanding machinability and some excellent properties
High tensile & impact strength and good rigidity
Good dimensional stability and creep resistance
Good wear resistance and chemical resistance
Good resistance to hydrolysis
Alternatives to some traditional metal materials
Applications of Acetal/Delrin POM Machining Parts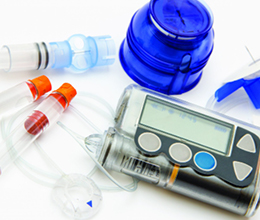 Medical equipment and parts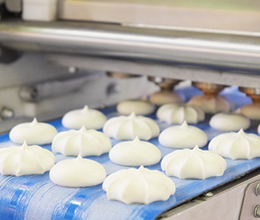 Food Conveyor and Packaging parts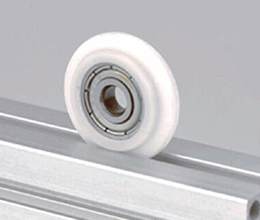 Sliding parts such as bearing bushes, rollers and slide rails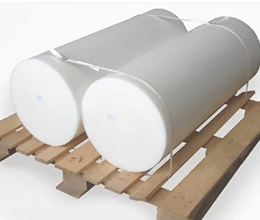 Electrical insulation, housings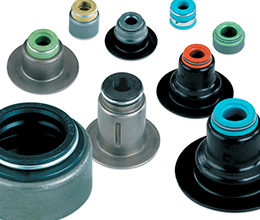 Valves, seals, handles, and mores
Best POM (Acetal/Delrin) CNC Machining Company
If you are finding a reliable online POM CNC machining company or distributor, you are at the right site! CNCJY provides Acetal/Delrin machining services for many years and specialized in POM milling, turning, and drilling. We supply highly accurate acetal plastic machined parts throughout the world, with affordable price and best one-stop service offered. We have 3-axis/4-axis/5-axis machining capabilities for your various purposes and needs of POM (Polyoxymethylene) machined parts, enabling us to handle complex CNC machining POM components while maintaining high precision, premium accuracy, flexibility, and consistency. If are considering using POM material to make your required CNC products, contact us or get a quote to get started on your project!
Benefits Of Choosing CNCJY POM Machining Service
Competitive POM CNC machining parts, instant delivery
Specialising in intricate, tight tolerance work
Extensive experience and high customer satisfaction
ISO 9001:2015 quality assurance
Consistent high quality machined parts
Exceptional customer service and communication
Machining design advice
Extensive experience in our field
Capable to offer prototypes and large-batch production runs
Design improvements and customization options