CNCJY.COM has a rich product line. Almost all CNC machining keyboard case products on the market have been launched, including popular models, machinery, customized axes, wireless connections, and so on. Let's take a look at our latest products.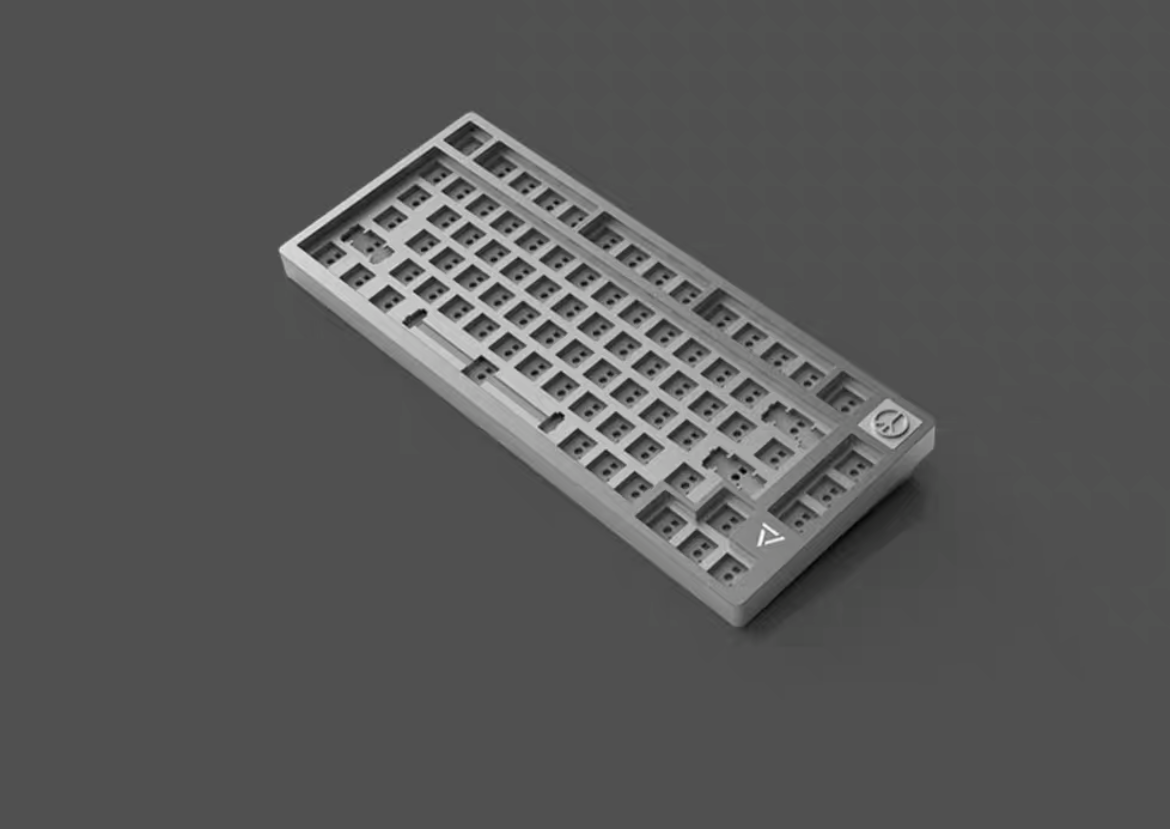 Custom CNC 75% Aluminum Mechanical Keyboard Cases For Sale
Our all metal 75% customized mechanical keyboard case, which has always played a cost-effective role in product positioning. All aluminum housing, the third mock examination wireless, RGB, and axle seat hot plug are such comprehensive configurations. The custom CNC aluminum keyboard shell is ice-cold in your hand. The gray body of the gun adopts the anodizing process. The gray color covers up a lot of the texture, but you can still feel the advanced feeling of metal from the reflection. This feeling is not given by how to handle plastic. Our CNC keyboard case is not in vain. Metal is inherently advanced, and even simple lines have strong design language.
Product Details
-81 key alignment
-The size is 325.7*134.7*40.7mm±0.5mm
-The metal frame is cut by CNC
-Narrow edge design
-Multi-pass polishing, anodizing, or battery process treatment
-The full keyboard can be modified by DIY, and the full keyboard can be modified by DIY.
-Type-C interface on the top of the fuselage.
-The whole machine weighs 1.8KG.